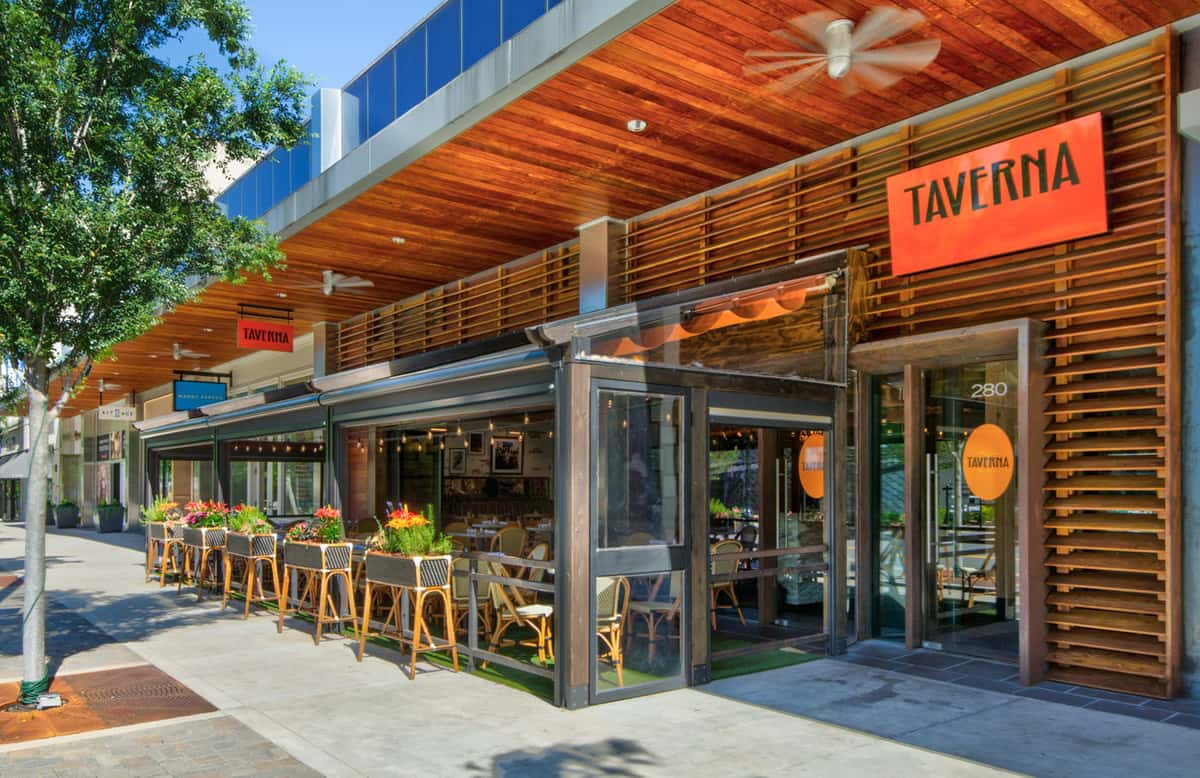 Atlanta, GA
Buckhead
Menus
Become a VIP
Receive updates on special events, new menu items, menu reviews, and more!
Brunch Menu
Breakfast & Brunch
Egg dishes served with breakfast potatoes
Salads
Add Chicken $6.00 | Shrimp or Salmon $7.50
Pasta & Risotto
Substitute gluten free pasta 2.50
Pizza
Substitute gluten-free dough 3.50

Not Available Gluten-Free
° These items are not available gluten-free
Taverna is pleased to offer a variety of gluten free options on both our food and beverage menu. We are not a gluten-free restaurant and cannot ensure that cross contamination will never occur. If you are a Celiac and/ or highly sensitive please advise the person taking your order and know that we will do our best but cannot guarantee your order will not touch gluten somewhere in the process.

*There is a risk associated with consuming any raw animal protein. If you have chronic illness of the liver, stomach, or blood, or have immune disorders, you are at the greatest risk of illness from raw animal protein & should eat it fully cooked. If unsure of your risk, please consult your physician.